Lobby M - F: Closed; By Appointment Only. Sat: Closed until further notice.
Drive-up M - F: 8 a.m. - 5 p.m.Sat: Closed until further notice.
Trying new electronic services for banking, paying your bills or paying your friends, may seem a bit overwhelming. That's why we have compiled a library of "Click-Thru" Demos that help you try them out without entering any personal information. We also have a collection of video tutorials that show you the many features and benefits of these financial tools that help make banking 24/7 from anyplace safe and easy.
Of course, if watching videos isn't your thing, you can contact us or call us for hands-on, step-by-step information to help you get started with our online banking or any of our electronic services.
Click-Thru Demo Video
Try our handy "Click-Thru" demo videos to get a real feel for how our electronic services can make banking, paying your bills, and sending money to people you know fast and convenient. You will not be asked to enter any personal information as you click through the demos.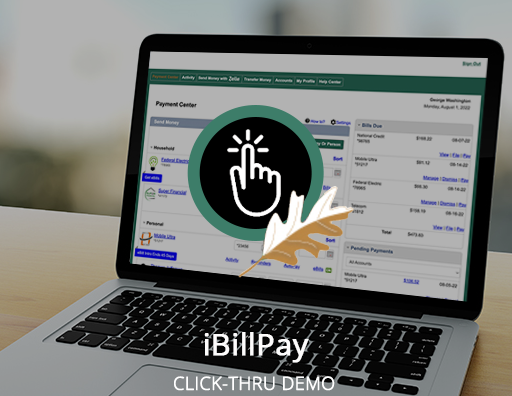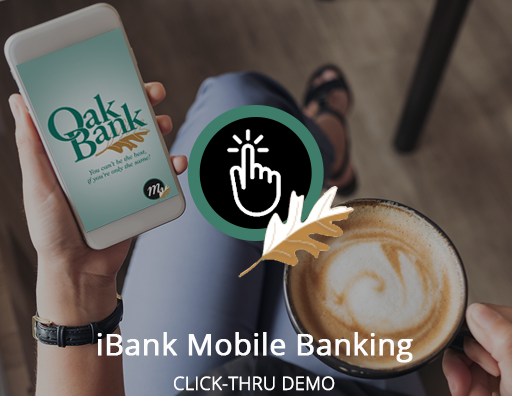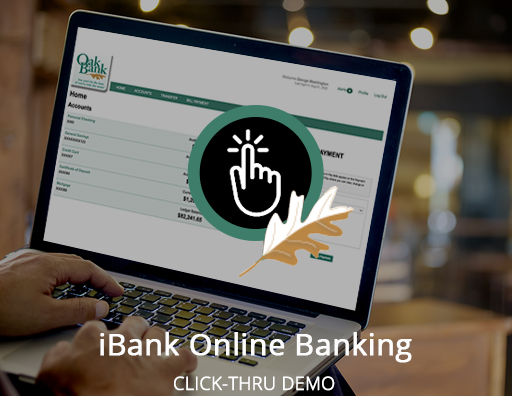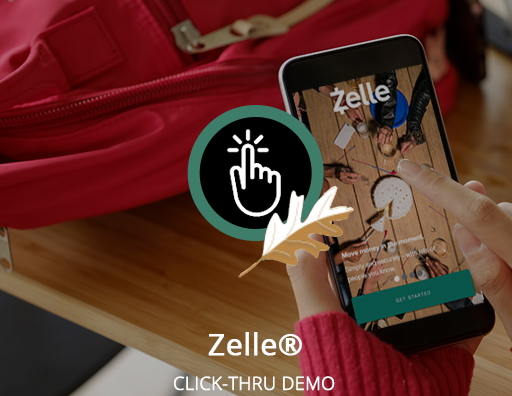 Educational Videos
Want a little more information on some of our other products and services? Click on any of the Educational Videos below to learn more about everything from ID Theft Prevention, Health Savings Accounts, Debit Cards and CDARS to many of the electronic services we offer like bill pay, mobile deposit, tablet banking and setting up alerts.